of success and building shared value lies in managing relationships
How well is your Board and leadership managing relationships to ensure that the organization is achieving success and maximizing opportunities?
Upsurge Advisors is working with the Bowling Green State University Alumni Association Board of Directors to develop and implement strategies for connecting and engaging alumni, and equipping leadership to be active partners in promoting university advancement.
Upsurge Advisors is facilitating a series of workshops with university alumni leadership to:
Eliminate "sacred cows"; clearing the way for innovation
Build trust
Unify around common goals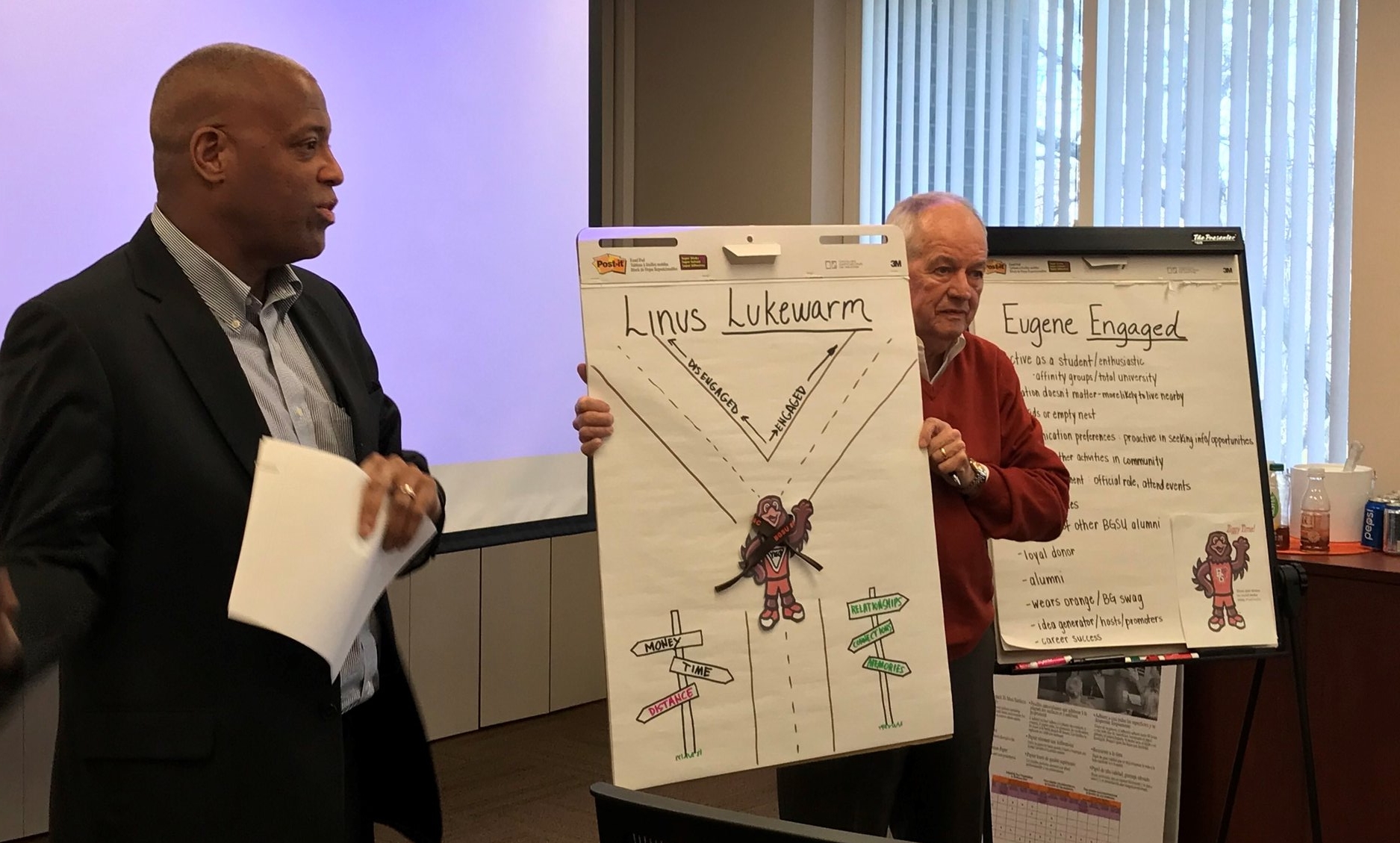 Who says board meetings are boring?